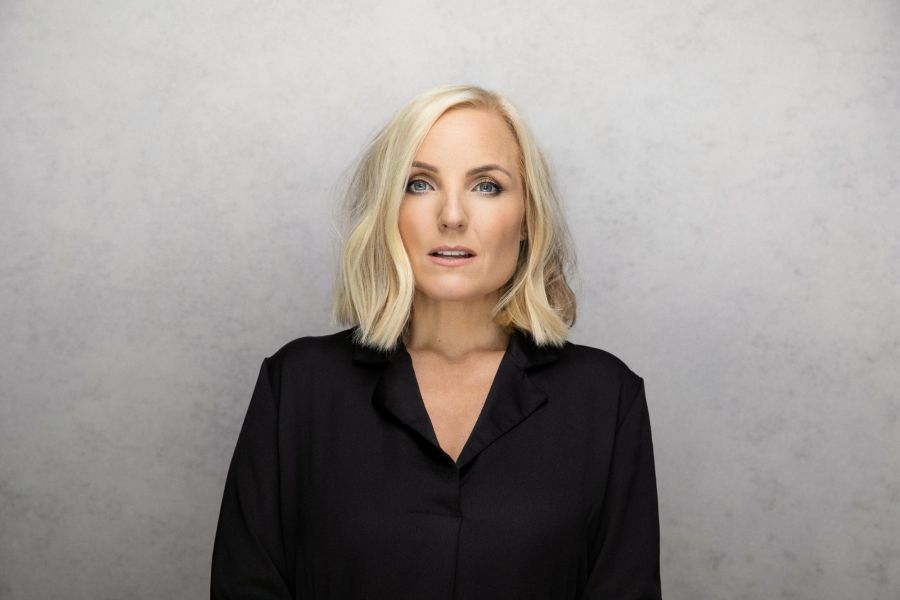 Broadway star Kerry joins Shakespeare cast
Stafford Gatehouse Theatre is proud to announce that Broadway and West End star KERRY ELLIS has joined the cast of A MIDSUMMER NIGHT'S DREAM.
Award-winning Kerry will play Titania, Queen of the Fairies, in the town's prestigious annual Shakespeare production.
She recently completed a headline run in Anything Goes at the Barbican in London and her other credits include Fantine in Les Misérables at the Queen's Theatre, London, Nancy in Oliver! at the Theatre Royal and Grizabella in Cats at the London Palladium, taking over from Nicole Scherzinger.
She is perhaps best known for her role in the original cast of Wicked as witch Elphaba. After taking over the lead role from Idina Menzel she became the first West End actor to transfer the role to Broadway in 2009. She has also appeared as Meat in We Will Rock You and performed live with her long-time musical collaborator, Queen guitarist Brian May. In May, her fifth studio album - Kings and Queens - will be released after being produced by Mike Stevens, who has worked with Take That and ELO.
Kerry said: 'I am so excited to be joining the cast of A Midsummer Night's Dream to play Titania, Queen of the Fairies. This will be a new challenge for me and I cannot wait to get going on my first Shakespeare play.'
Producer Mike Groves said: 'We are beyond delighted to have Kerry in our cast; she is a huge talent and it's a real coup for Stafford to get someone of her international standing on board.
'We are looking forward to delivering something special in Stafford this summer.'
The production runs from July 23 - July 9 at the theatre.