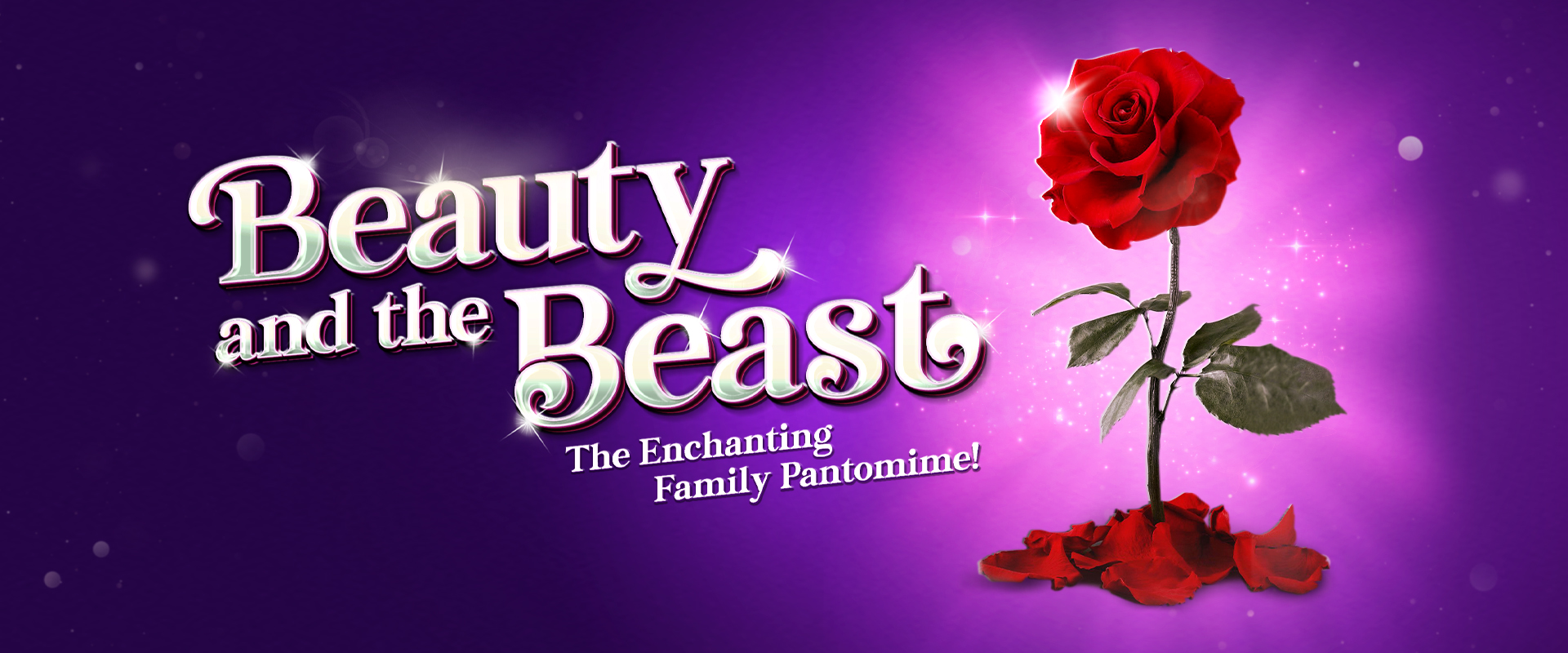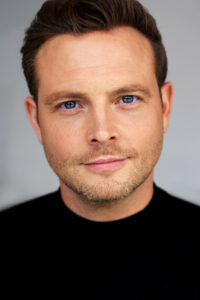 Stafford Gatehouse Theatre and Imagine Theatre are delighted to announce that the cast of this year's magical family pantomime Beauty and the Beast will be led by CBBC favourite Mark Rhodes.Double BAFTA award-winning presenter Mark first appeared on our screens as a finalist in 2003's Pop Idol. After teaming up with fellow contestant Sam Nixon, they went on to have a number one single before cementing themselves as the faces of CBBC for more than 19 years.
Mark is perhaps best known for presenting the return of the iconic Crackerjack (CBBC), eight series of Sam & Mark's Big Friday Wind-Up (CBBC), as well as the much-loved Saturday morning show TMI  (CBBC).Over the years, Mark has presented hundreds of hours of TV, including Junior Bake Off, Match of the Day: Can You Kick It?, Copycats, Taking the Next Step, Sport Relief Does Glee Club and Top of the Pops Reloaded to name just a few. He can currently be seen hosting the hugely popular Masked Singer Live at venues up and down the country.
Mark said: 'This will be my eighth panto, but my first in Stafford which I'm especially looking forward to, being a local lad who grew up nearby in Wolverhampton. It's my favourite time of the year and I can't wait to see you all there for lots of fun and laughs this Christmas.'
Joining Mark on stage will be a Dame with over two decades of experience as David Phipps-Davis takes the role of Madeline Marzipan. And Stafford's panto fans will be delighted to see the return of the hilarious Wink Taylor and Wendy Abrahams, as well as Theo the Mouse, who brought the house down in Snow White in 2021.
Gatehouse Theatre Manager Gary Stevens said: 'We are over the moon with this incredible cast for Beauty and the Beast. Mark is a CBBC legend and a real national treasure, while David is one the best Dames in all the kingdom.
'To have Wink and Wendy back is the icing on the cake, especially as it means the return of Theo The Mouse, who is absolutely hilarious in everything he does. We can't wait for opening night and to give the people of Stafford and beyond the greatest pantomime they've ever seen.'
So what's the plot of this fantastic family show? Well, when an arrogant Prince is cursed to live as a beast his only hope of salvation is to find love before the last petal falls from a magic rose. When pretty village girl Beauty comes into his life, is this the chance he has been waiting for?
Join us at the Gatehouse this Christmas to find out!