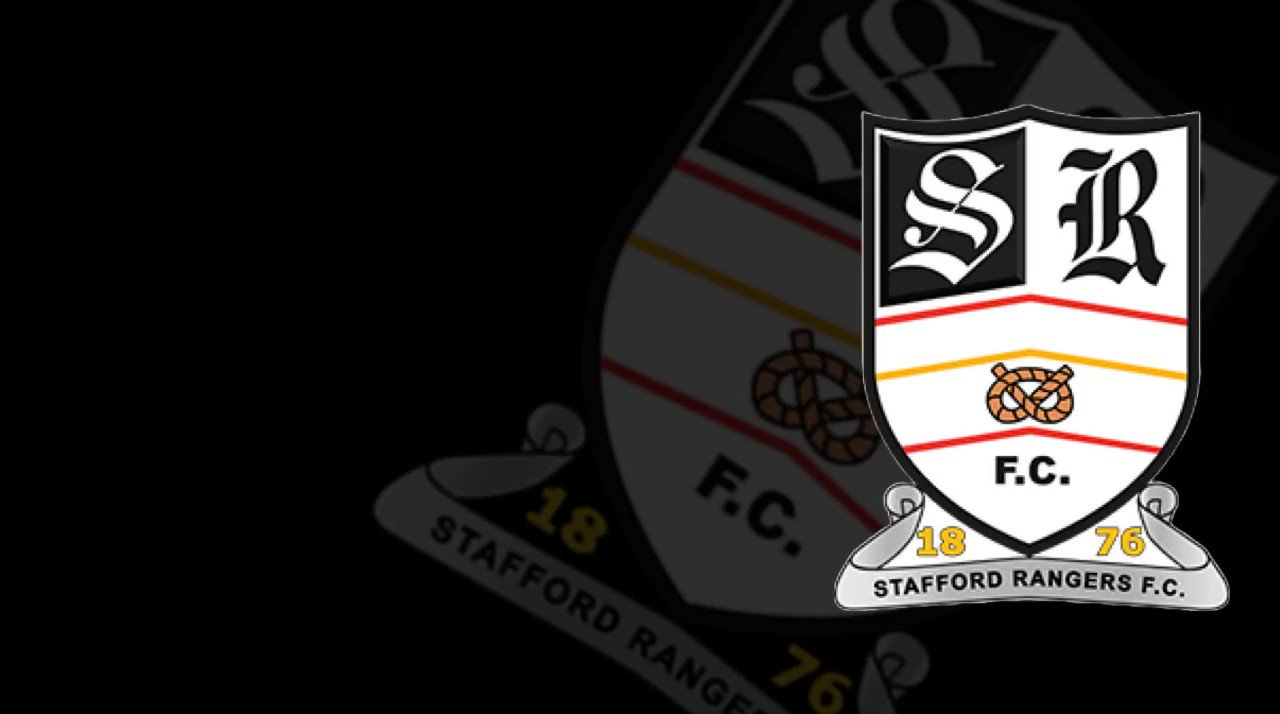 WE'RE BACKING THE BORO
Stafford Gatehouse Theatre is delighted to have joined the ranks of
Stafford Rangers Football Club
supporters with our new advertising board at the famous Shed End.
As well as taking a spot behind the goal at Marston Road, the theatre is also sponsoring the club's academy mini-bus in the months ahead.
Roy Sales (pictured), from the club's commercial department, said: 'It's great to have the Gatehouse on board. It's a brilliant place for a night out and we look forward to working closely with the theatre in the years ahead.'
Gatehouse Marketing Manager Keith Harrison added: 'The Rangers have been getting great crowds this past season and advertising at Marston Road is a fantastic way of reaching a new audience for us, as well as showing support for a brilliant club.
'We're two of the biggest entertainment venues in town and it makes sense to work together – up the Boro!'
If you're a local business looking to raise your profile in Stafford and beyond, contact Roy on 01785 602430 or Keith on 01785 619080.