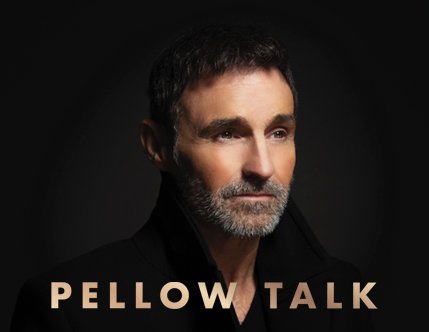 Marti Pellow show postponed
We are really sorry to tell you that we have just received the following statement from Marti Pellow's promoter:
Due to a viral illness that has affected four members of the tour party on Marti Pellow's Pellow Talk tour, including Marti, this week's shows including Stafford Gatehouse on April 23 will be postponed. Members of the touring party have been battling illness for some days and it is no longer possible to continue at present. A short pause will ensue, before dates resume. Dates that have been postponed will be rescheduled. Marti and the Promoter both apologise that it's necessary to put a hold on the tour for now - and look forward to resuming as soon as that's physically possible. Please retain your tickets and a new date will be rescheduled as soon as possible. Please monitor https://www.martipellowofficial.co.uk/ for further updates.
Customers who wish to have a refund should contact the Box Office on 01785 619080. Apologies again - we are as disappointed about this as you are - and we will let you know as soon as the show is rescheduled.