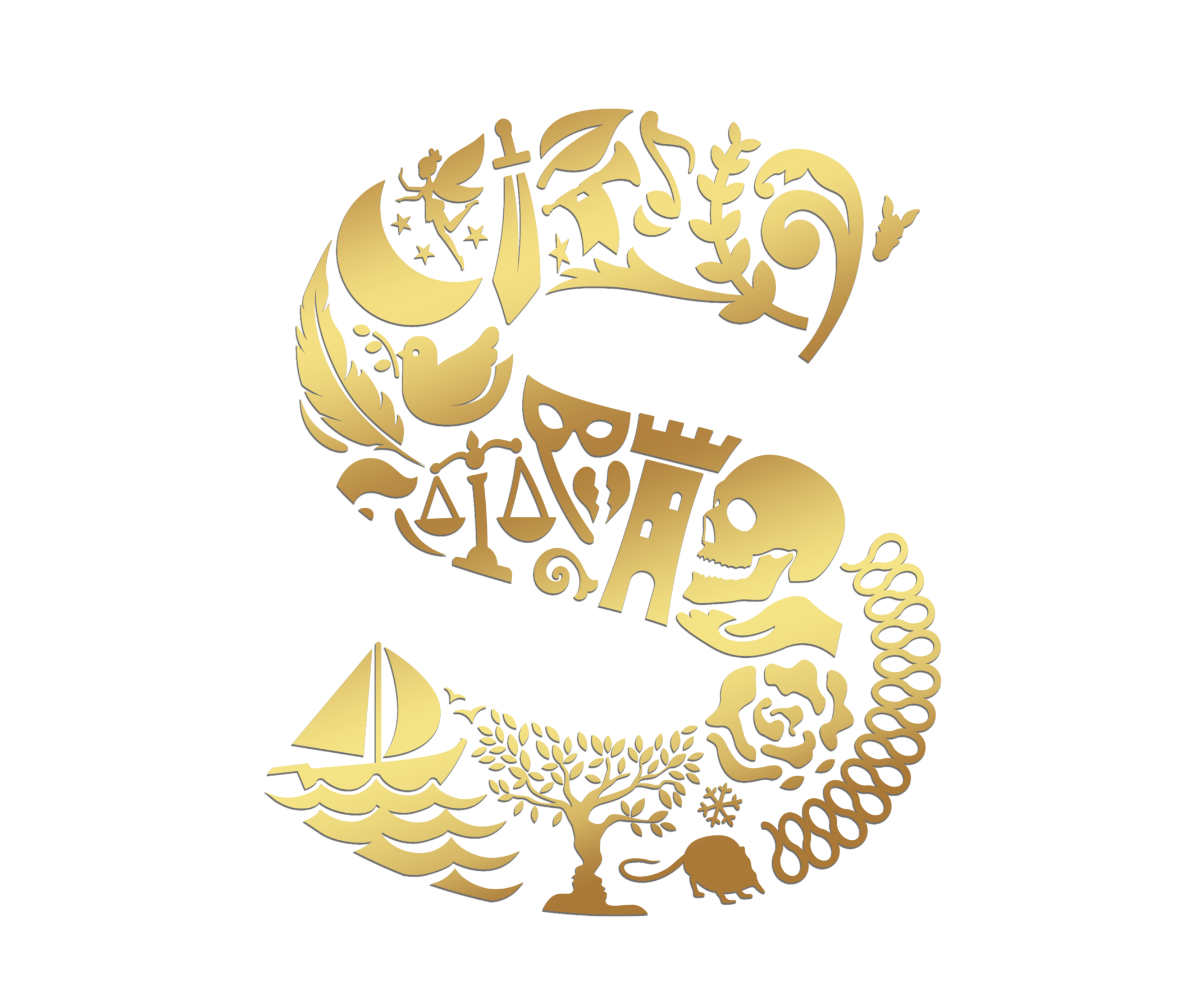 Shakespeare cast announcement
STAFFORD GATEHOUSE THEATRE is proud to announce the full cast for Shakespeare's best-loved comedy A Midsummer Night's Dream, June 23 - July 9.
More than 5,000 people applied for roles in the annual Stafford Shakespeare production, which will see the Eastgate Street theatre transformed into a mythical Greek playground.
As well as Titanic star Jonathan Hyde and the 'first lady of the West End' Kerry Ellis, are actors who have appeared in hit shows such as Ted Lasso and The Crown, as well as the hit play 'To Kill A Mocking Bird'.
Olivier Award-nominated Dan Burton (White Christmas, Gypsy) will join in the role of Oberon. Will Taylor (The Play That Goes Wrong, The New Musketeers) will take on the loveable role of Puck.
Lucinda Freeburn joins as Peaseblossom and Sam Lightfoot-Loftus will take on the role of Cobweb, together with Kerry Ellis as Titania, to complete the fairy line-up or, in this case, the mythical Greek gods.
Joining Milly Zero (EastEnders, The Crown) as Hermia is Noa Nikita Bleeker (Ted Lasso) in the role of Helena and the male lovers are made up of Richard Logun (Birds and Bees) as Lysander and James Bradwell (Holby City, Murder They Hope) as Demetrius. The other Athenians are Toby Webster taking on Theseus and Oyin Orija (To Kill a Mockingbird) as Hippolyta.
Previously announced Jonathan Hyde (Titanic, Jumanji, The Mummy) will play Nick Bottom and joining him are the mechanicals Amy Revelle (The Time Machine, The Possibility of Colour) as Quince; Megan Marszal as Snug, Olivier Sublet as Flute, Elaine Hua Jones as Starveling and Daniel Copeland as Snout/Egeus.
The creative team for the production includes Sean Turner (Play That Goes Wrong, The New Musketeers) as the director. Chris Whittaker will provide the Choreography/movement.
Stamatis Seraphim is the composer, Jida Akil will design the costumes. Anna Phillips is the set designer whilst Barry Smith provides the lighting design and sound designer is Holly Khan.
Stafford Shakespeare Producer Mike Groves said: 'I am very excited to have this cast on board.
'Having a cast of 17 is no small feat in the current climate and the whole team has done well to achieve this. The Dream is hilarious and this cast reflects our ambition to thoroughly entertain.
'Coupled with our contingent of actor-musos, this production is really going to sizzle.'
More than 2,000 tickets have already been sold for the production and Gatehouse Marketing Manager Keith Harrison said: 'We are absolutely delighted to have such a strong cast, with huge West End, Broadway, TV and film experience.
'The production itself will be an immersive experience with lots of surprises as soon as you step foot inside the theatre.
'It's not just another show at the Gatehouse, it's a one-off and people will never have seen the theatre like this before.
'Already, people in the industry are asking whether it will transfer to the West End, but there are no plans for that – it's a case of see it in Stafford or miss out.'
Tickets are available from the Box Office on 01785 619080 or by clicking
here