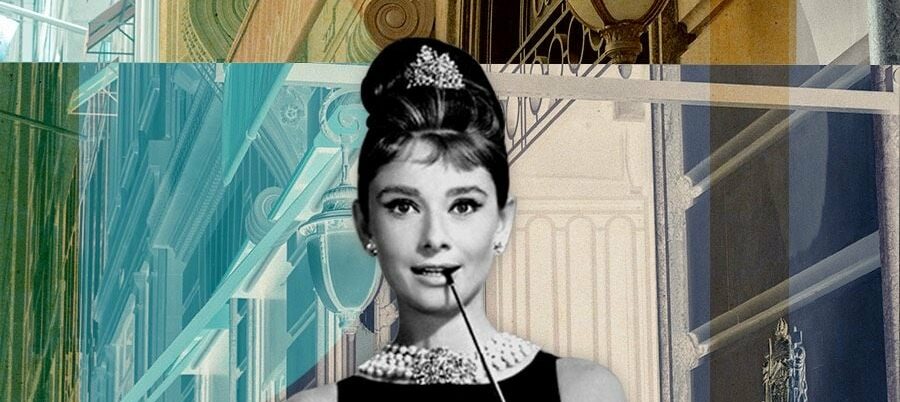 Tesco fund backs Classic Film Afternoons
The Gatehouse Theatre will receive £1,500 from Tesco's Stronger Starts scheme that it will use to continue its Classic Film Afternoons this autumn.
The popular Dementia Friendly daytime shows include a classic film, a hot drink and a cake for just £6.00 (or £10 for two). Showings take place on a big screen and this season will feature movie gems such as Breakfast at Tiffany's, Some Like it Hot and Rebel Without a Cause.
Gatehouse Theatre general manager Gary Stevens said: 'We are delighted to receive this money from Tesco's Stronger Starts fund – and especially grateful to all the people of Stafford who helped by backing us with their tokens in-store.
'Our shows are Dementia Friendly, fully accessible and great value. We look forward to seeing even more guests for refreshments and these classic films over the next few months.'
To boost funds for extra food and activity equipment, Tesco is introducing a £5m grant programme, in partnership with Groundwork UK, to give children across the UK a stronger start in life. The grants will help schools and children's groups provide nutritious food and healthy activities that support young people's physical health and mental wellbeing, such as breakfast clubs or snacks, and equipment for healthy activities.
Tesco's Stronger Starts – previously Tesco Bags of Help and Tesco Community Grants - has already provided over £100 million to more than 50,000 projects across Britain.
Jason Tarry, Tesco UK CEO, said: "Helping schools and children's groups access the food and resources they need is vitally important in getting children a stronger start in life. Children with enough food have more energy, better concentration, and ultimately achieve more too."
Graham Duxbury, Groundwork's UK Chief Executive, said: "As a community charity, we have seen first-hand how schools and other groups supporting young people have been playing a much bigger role in ensuring children are getting a healthy start to the day and getting access to spaces and services to support physical activity and mental health. Family budgets are tight and school budgets are tight, but it's so important that children stay fed, fit and focused, so we're delighted to be able to prioritise these activities alongside Tesco with the Stronger Starts programme."
Funding is available to community groups and charities looking to fund local projects that bring benefits to communities. To find out more visit tescoplc.com/strongerstarts